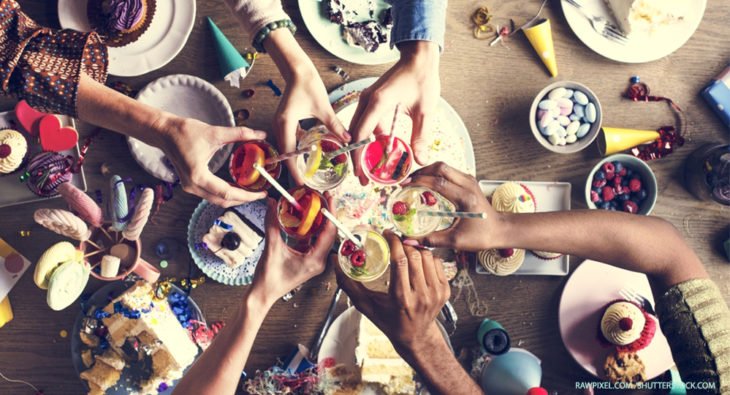 Contact us for a quote today
If you need Education (training, videos, guides, historical price) on crypto, you want to Target low hanging fruits (new coins, altcoins etc), you need analysis or optimization of portfolios, consultation on a safer crypto investment, or just want to have a cup of coffee via Skype, contact us.
We really want to hear from you. No, seriously, we do! We love new ideas and we couldn't be happier that you found us. Just fill out the contact form below to reach out. Or if you're feeling really frisky, drop by the office any time. Oh, but by any time we really mean 9am-5pm, Monday through Friday (but not on holidays folks – crypto folks need time off too, am I right?).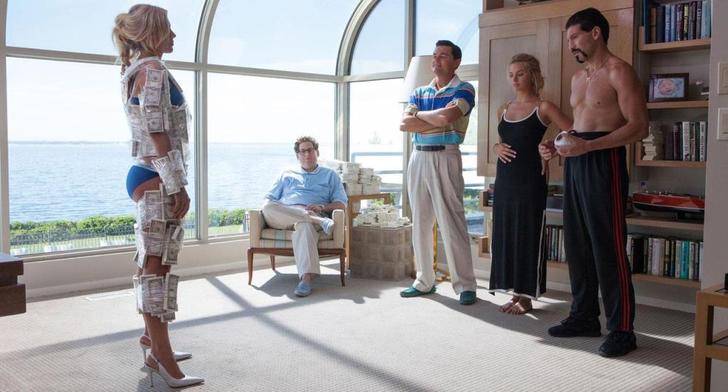 Important!
Trading and investing in cryptocurrencies (also called digital or virtual currencies, crypto assets, altcoins and so on) involves substantial risk of loss and is not suitable for every investor. The valuation of cryptocurrencies and futures may fluctuate, and, as a result, clients may lose more than their original investment. The highly leveraged nature of futures trading means that small market movements will have a great impact on your trading account and this can work against you, leading to large losses or can work for you, leading to large gains.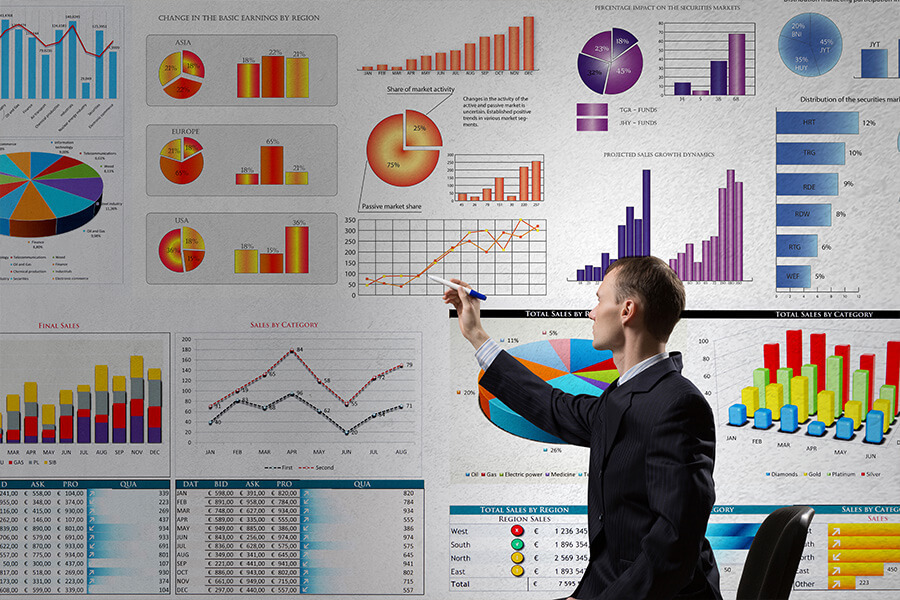 Risk...
If the market moves against you, you may sustain a total loss greater than the amount you deposited into your account. You are responsible for all the risks and financial resources you use and for the chosen trading system. You should not engage in trading unless you fully understand the nature of the transactions you are entering into and the extent of your exposure to loss. If you do not fully understand these risks you must seek independent advice from your financial advisor.