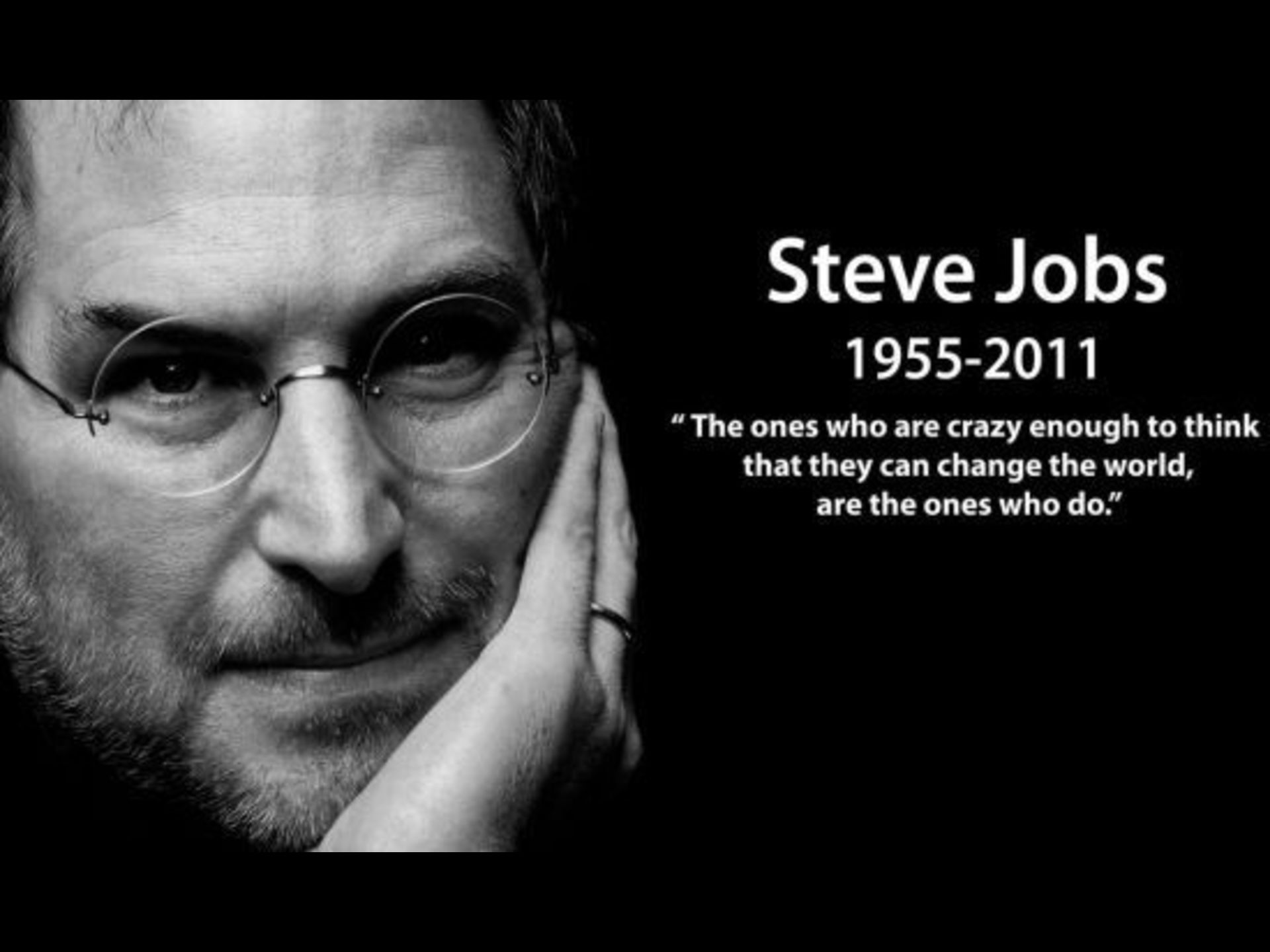 We want to change the world
Speculations, street speech, today's social networks, news and media … When we could somehow measure these sizes and convert them into mathematical equations that in their solution contain the price of an instrument from the market. Would not that be great? Exact measurement of speculation …
For now we leave dreams and dedicate ourselves to what we do today for the realization of dreams tomorrow. Mathematical, we want to show the influence of distorted speculation on the price of instruments. We have technical analyzes and graphs that tell us nothing about speculation.
We just want to … measure what is not measurable (to date :)).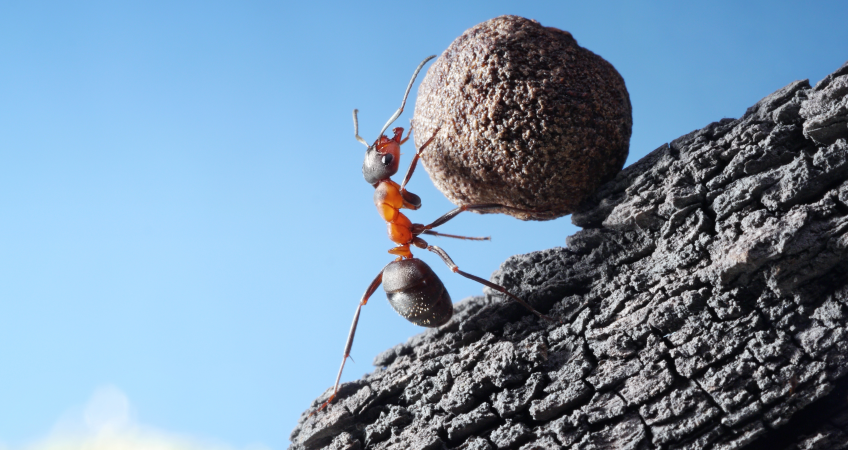 By working really hard
To achieve our goals, we use mathematics first and foremost.
Thus, by working hard, we want to help everyone in the world to crypt currency. It's clear to us that most people who want to trade cryptocurrencies, are new in that world and know little or nothing about it.
That's why we want to be helpful in the domain that is most difficult for the most experienced dealers, let alone for novices. It is the domain of social reactions, FOMO, emotions and other irrational elements, but which strongly influence the price of crypts.
We want to bring these two contradictory worlds into a clear correlation that we can express with a figure. And we're succeeding in this, check TweetCoin 🙂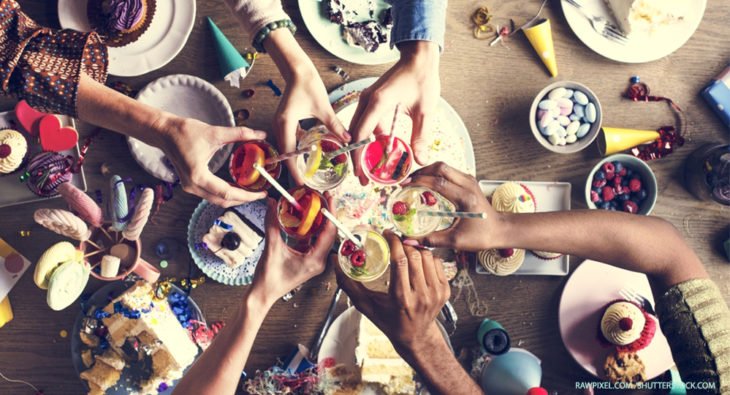 Oh, and playing hard too
If we can not have fun, then what is the effort? We are having fun doing what we do. We also got traffic lights, because we are roaming around the office.
Now that you know about us, perhaps you should meet our board